In today's sketchround
David
chose a reference photo and everyone had only
one minute to look at it. The task was to paint it from memory in 30min.
Was nice to see everyones interpretation.
Here is my contribution.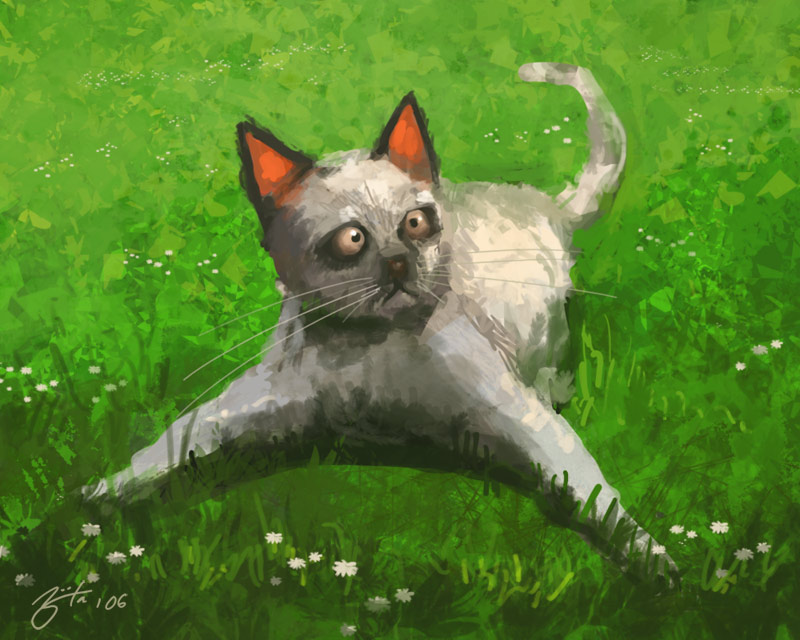 Oh and yesterday night I saw the movie
Pay It Forward
Directed by Mimi Leder. Can't believe I haven't seen it before.
It's a great movie.