The new Transformers Trailer is out. The Visual Effects are stunning! Can't wait to see the Movie!
You can see the HD trailer
here
.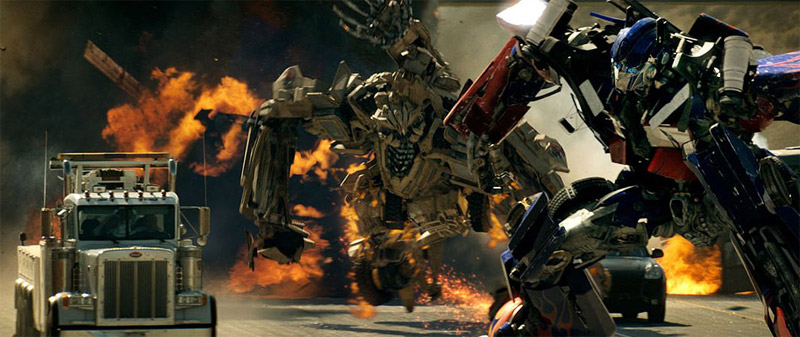 BLIZZARD
announced
StarCraft II
. They have uploaded the
StarCaft II opening sequence
yesterday. I'm always amazed by BLIZZARD's cinematics.
I'm not much into realtime strategy games but It looks awesome anyways! Gameplay videos will be available soon.